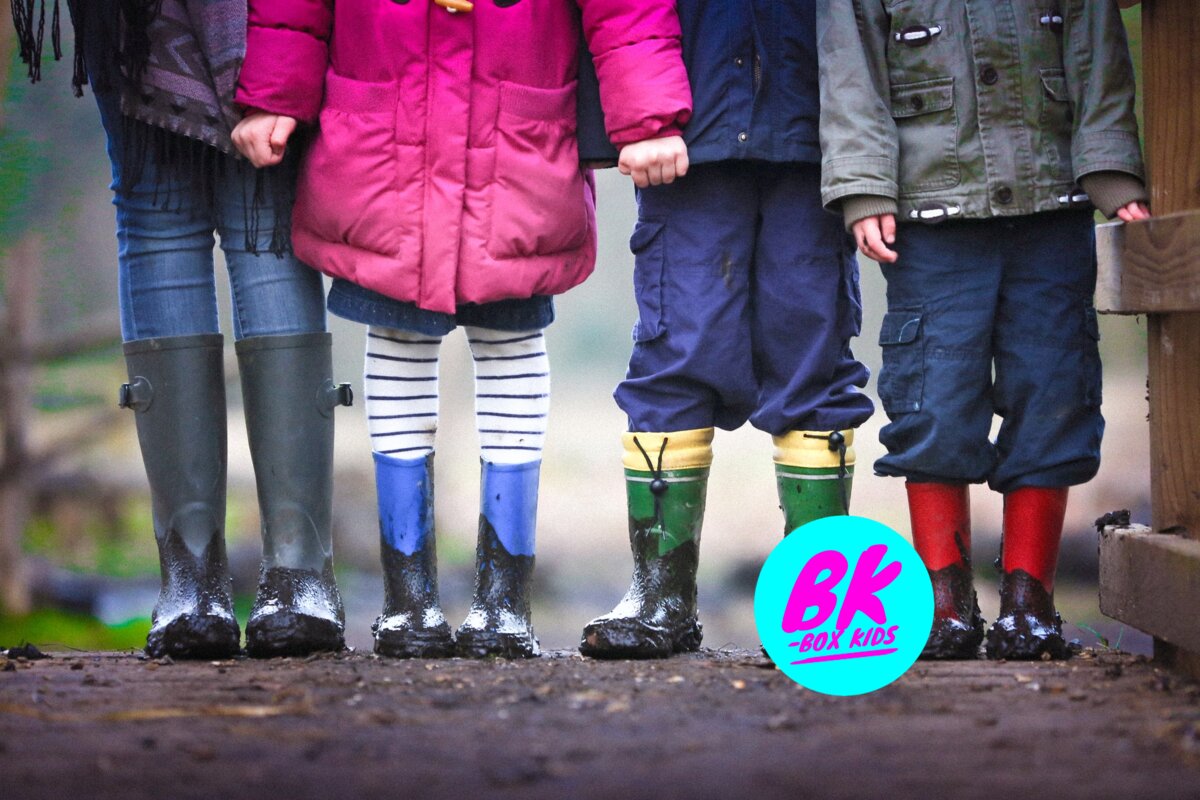 Box Kids
Box Kids provides a safe, friendly environment for your kids to come and learn about the love of Jesus. Our dynamic and energetic approach helps us to share the greatest story ever told. We are passionate about leading kids to not just become believers of Christ, but followers of Christ too.
Learn More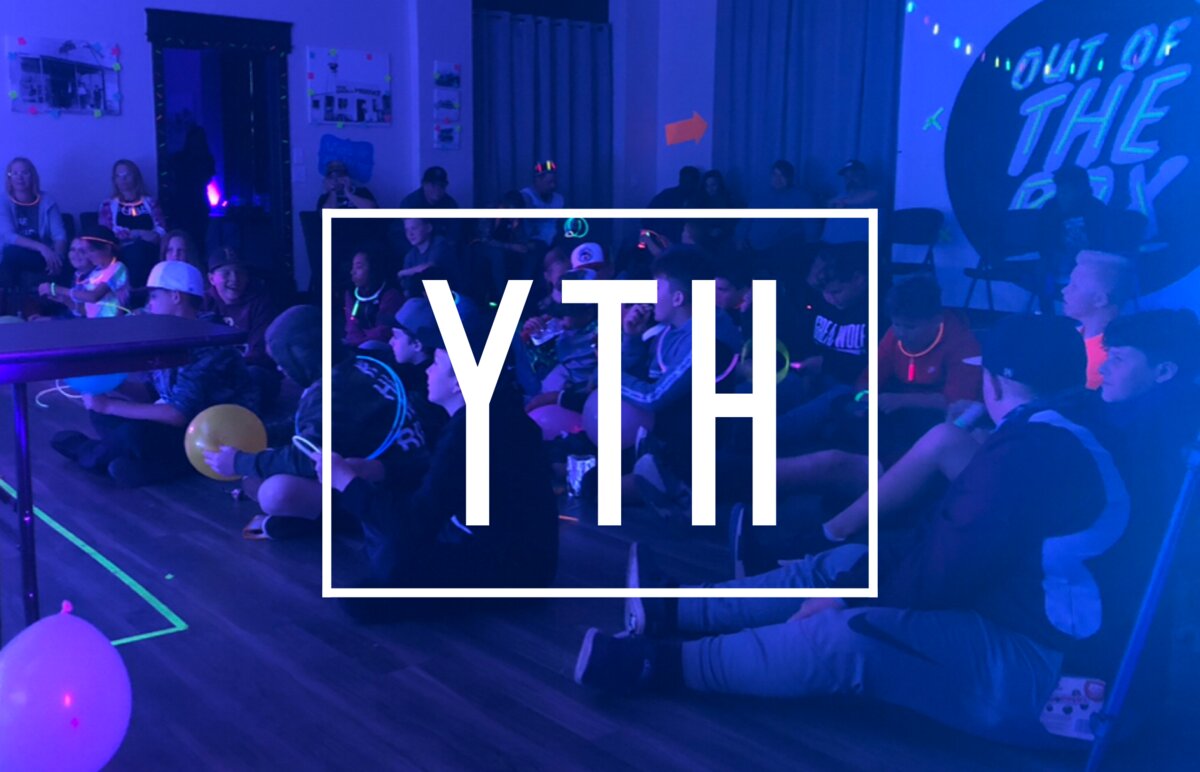 YTH
Reach. Build. Influence. Repeat. Box YTH is all about leading young people, 6-12th grade, to become passionate followers of Jesus. We believe equipping and empowering this next gen is key to explosive revival in our city. You will find community and connection at Box YTH/SWAG.
Check It Out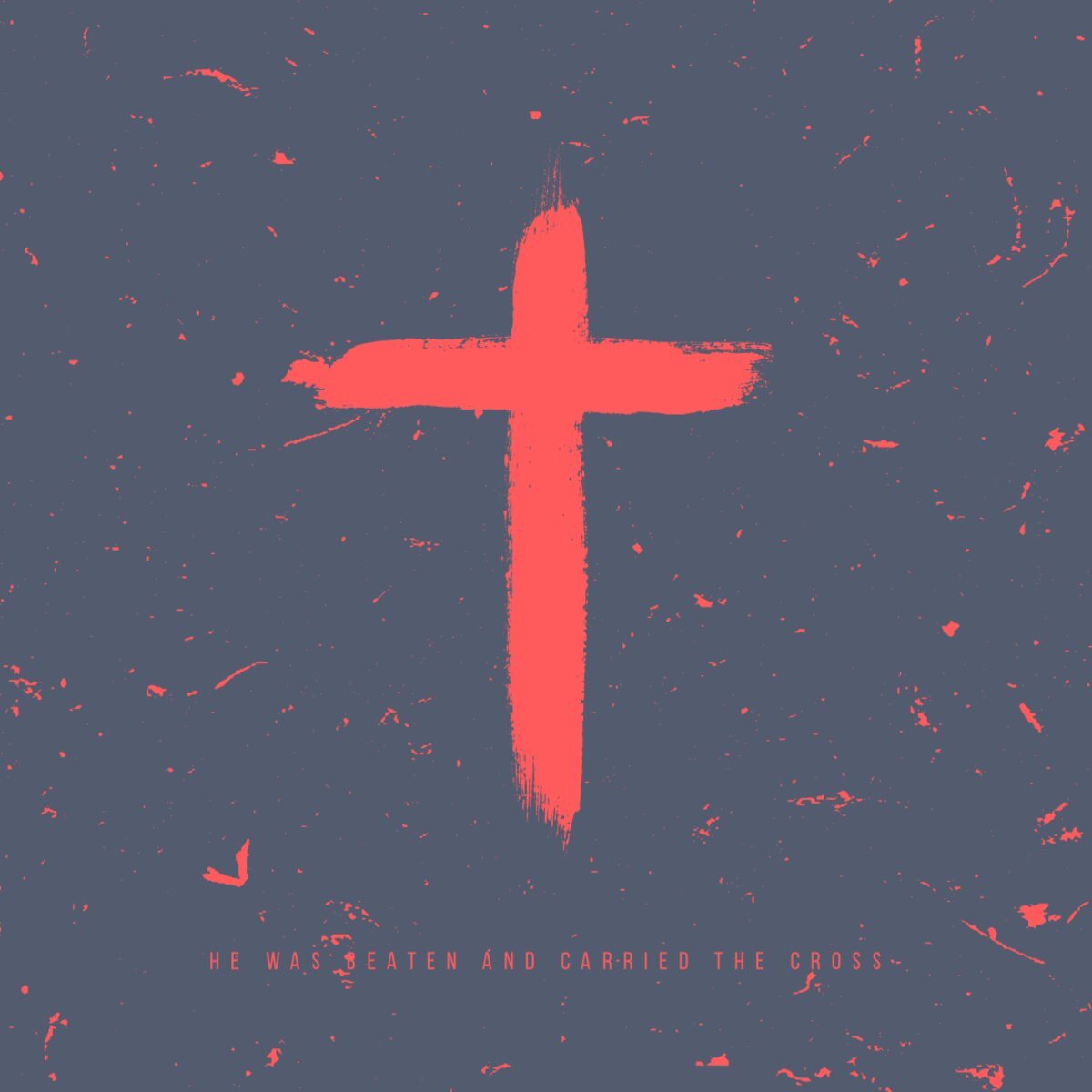 How Do I Become a Christian?
We are all the sum total of the choices that we make. Choosing to follow Jesus is the most incredible YES of your life. It is so simple it doesn't even seem fair. To put it simply, He thought you were worth dying for. Sometimes we feel unworthy of such unconditional love! There isn't a depth, height, or length that Jesus won't go to in pursuit of you, So, today is the day...say YES to HIM!
Connect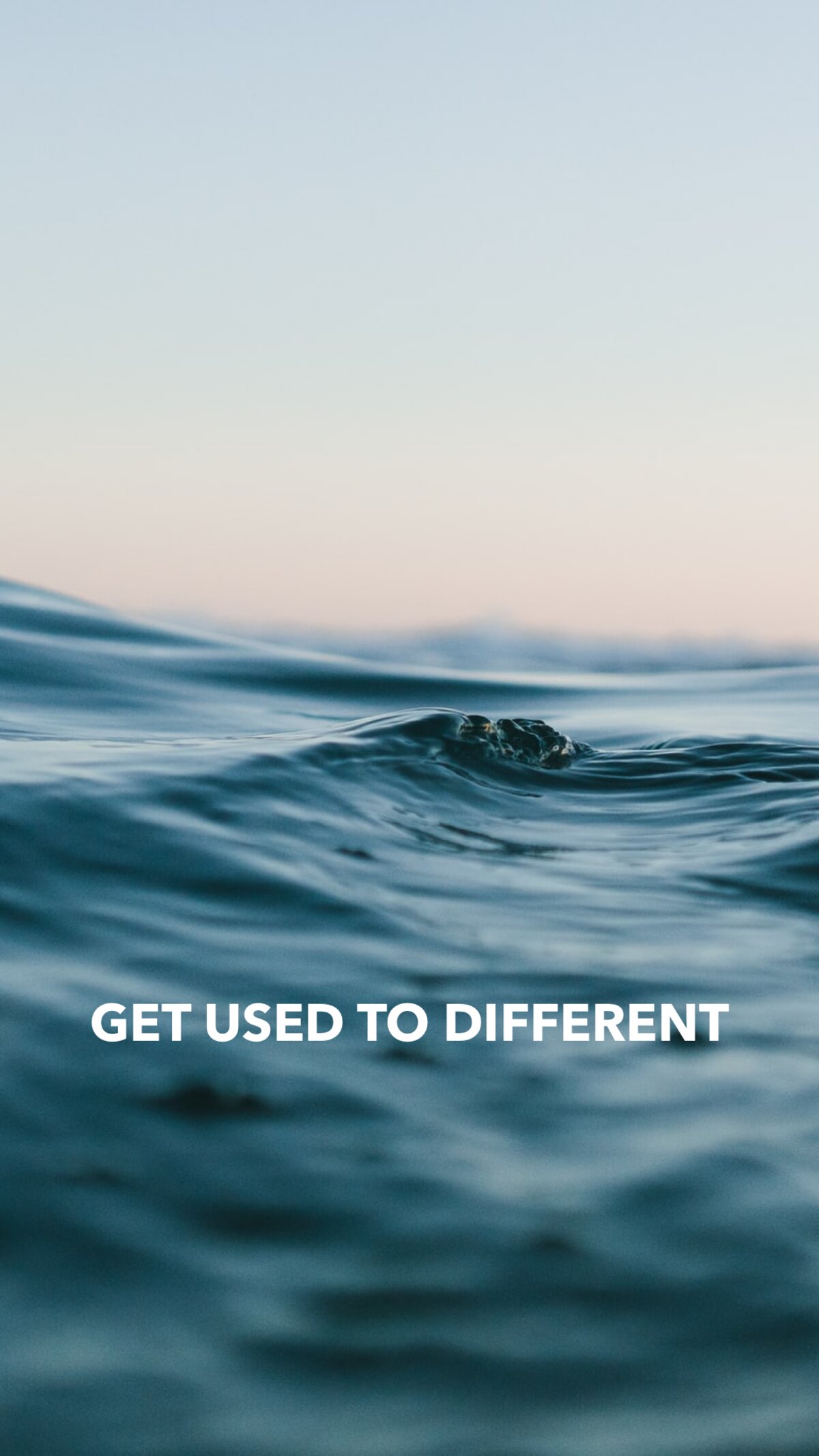 How do I get baptized?
You have made the step to follow Jesus! Awesome! Next step is water baptism. Fill out your info here to get signed up.
Sign Up
Giving
Acts 20:35 I have shewed you all things, how that so labouring ye ought to support the weak, and to remember the words of the Lord Jesus, how he said, It is more blessed to give than to receive.
Give online